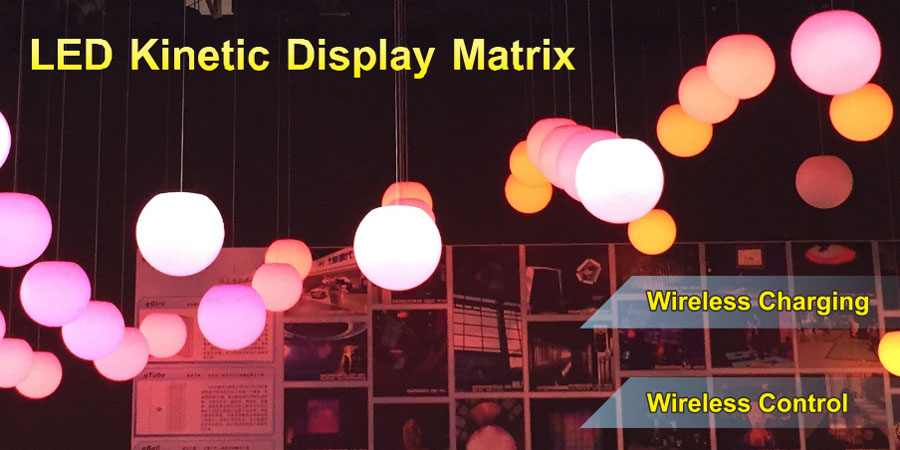 ◆ Features
· With Stepper Motor Kinetic System in the top tray, the speed and location of each ball can be controlled and different moving matrixs can be created.
· The overall effect can be controlled wirelessly by wireless controller.
· The battery inside the ball can be charged wirelessly. 4~5 hrs. working time.
· Full color LED display
· It can be used in airport, hotel or some huge architecture.
◆ Product Model
Total 1 1 records Current page / Total 1 20 per page