◆ LED Digital Tube and Point Light Source
--- Program effect for customers.
--- Various types and different size of PCB Drawing canbe provided to customers.
--- Universal chip has built in more than 90 kinds of effect.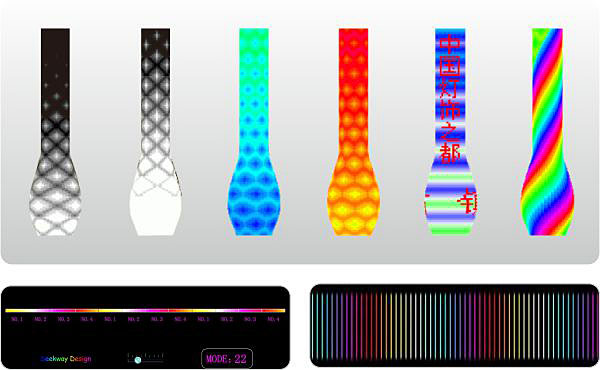 ◆ Hollow Meteor Light
·Hollow in single sided board,visible from both sides,Low cost.

·Synchronous control or out of synchronous control are available.

·Various size are optional.
◆ Voice Control Solution (Internal control)
General discription: Induce the acoustic wave from outside through voice control panel and create the animation effect

Item No.:Vc01

Size:40L×45W(mm)

Power supply:AC12V

Specification:Internally installed mini-microphone

Suitable lighting:6 pixel/8 pixel/12 pixel/16 pixel-wire LED Digital Tube

Application:Stage,bar,disco,etc