◆ Features
· SD card multi-function controller can realize mobile WIFI/GSM remote control, GPS satellite synchronization, 4G/GPRS city lighting control, etc.
· Support additional functions such as encryption, time control, audio control, voice control, DMX512 signal input and etc.
· Support cascade connection. SD card files in different controllers can be intelligently partitioned by the software.
◆ Applications
● GPS Synchronization Solution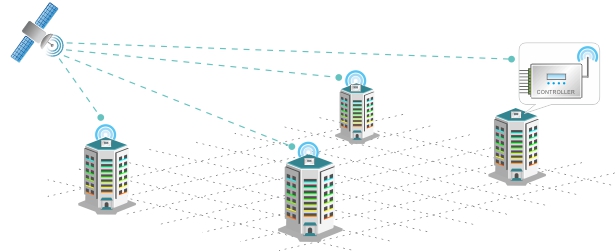 ● 4G/GPRS City Lighting Control Solution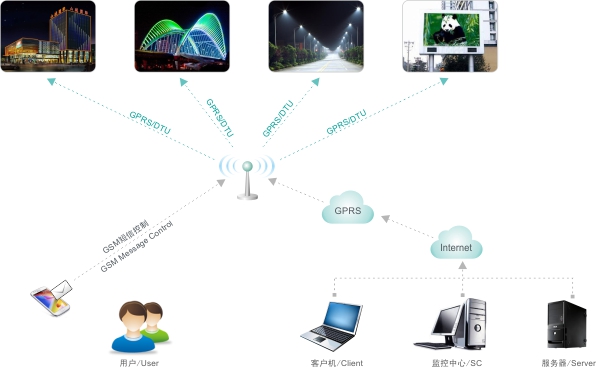 ● WiFi/GSM Remote Control Solution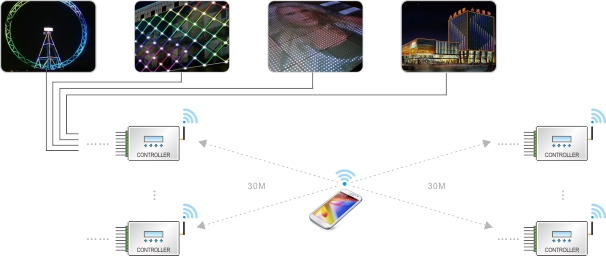 ● Voice/Audio Control Solution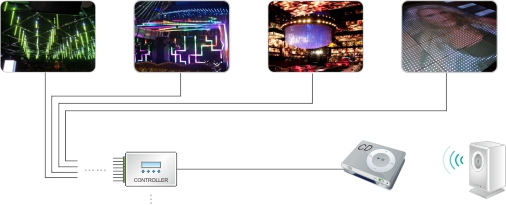 ◆ Product Model